Infrastructure and Cloud Services
Unleash your potential with innovative technology and solutions.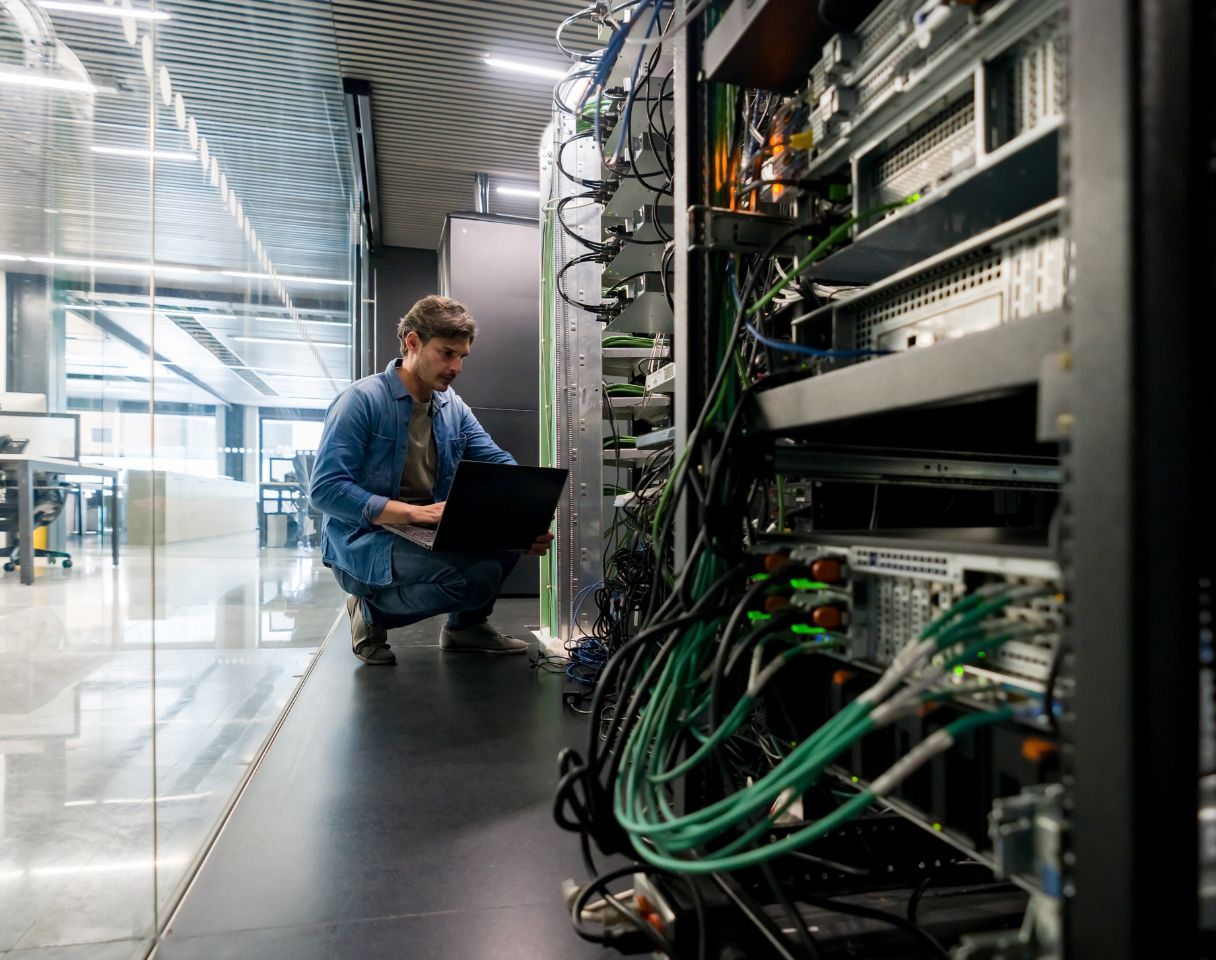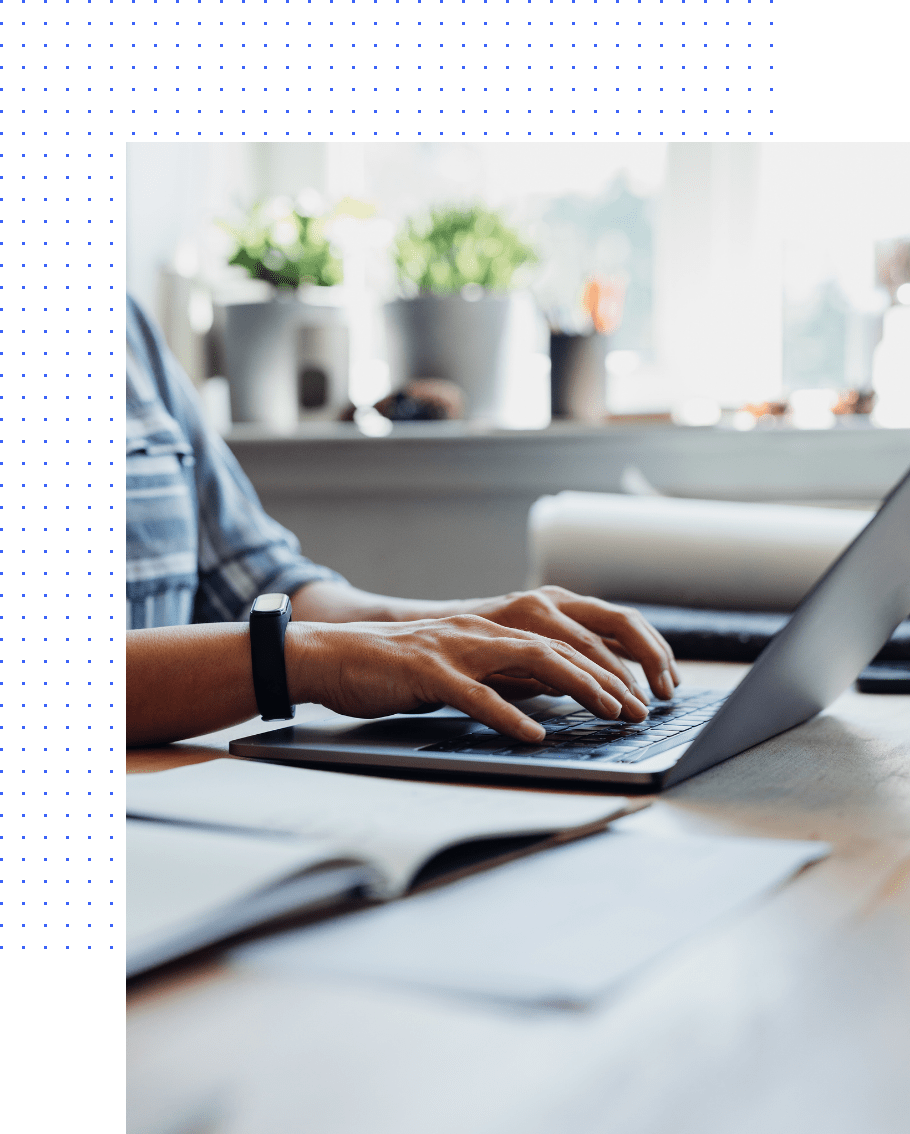 Transform your business with cutting-edge cloud solutions
With companies increasingly moving away from traditional office environments, cloud adoption has become essential for business success. There is a growing need to enable employees to work securely from any location, increasing productivity and efficiency. In order to remain competitive in the rapidly changing business environment, secure and scalable cloud solutions and infrastructure are imperative.

At CNI, we understand that moving to the cloud often involves a great deal of planning and careful implementation; however, once you've successfully adopted the cloud, and with the right support, your business will soon be in a position to thrive and truly leverage the benefits of the cloud. With us taking care of your cloud services and solutions, you will be able to harness your technology for maximized performance and efficiency while keeping your data safe. From public and private cloud solutions to infrastructure as a service to business continuity and disaster recovery, our experts can help you with successful implementation.
What to expect from our cloud services and solutions
Our infrastructure and cloud solutions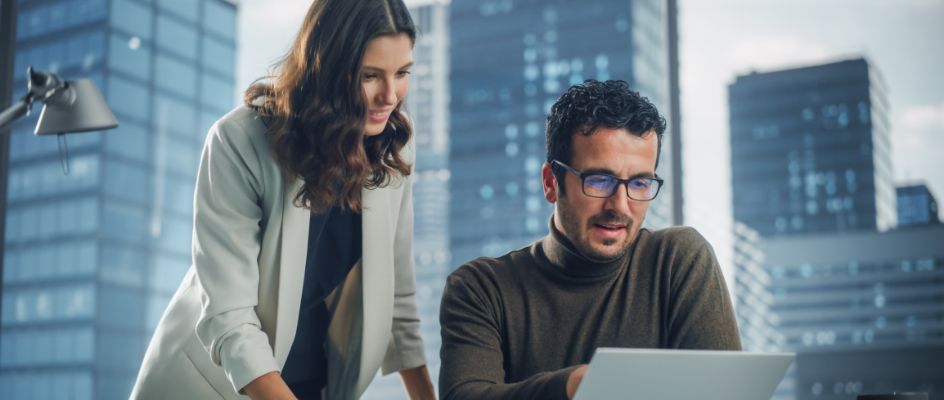 Public Cloud
If you are looking for a cloud hosted by a service provider offering this service to various companies, then the public cloud is what you need. Opting for a public cloud has many advantages, such as generally lower operating costs and convenience, as the cloud infrastructure is maintained by the vendor.

Our infrastructure and cloud experts can assist your business in adopting innovative cloud solutions, such as: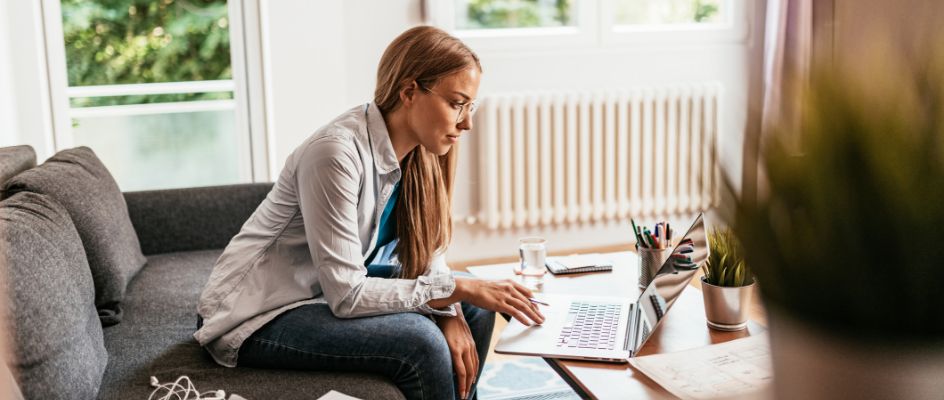 CNI Cloud
If you are looking for a cloud solution where your business stores data in your own cloud, not shared with any other companies, then the private cloud is highly recommended. As dedicated cloud infrastructure is provided to one organization only, it's easily adaptable for enhanced security, performance, control of data, and compliance.

CNI offers industry-leading private cloud service support, helping your business operate at full capacity.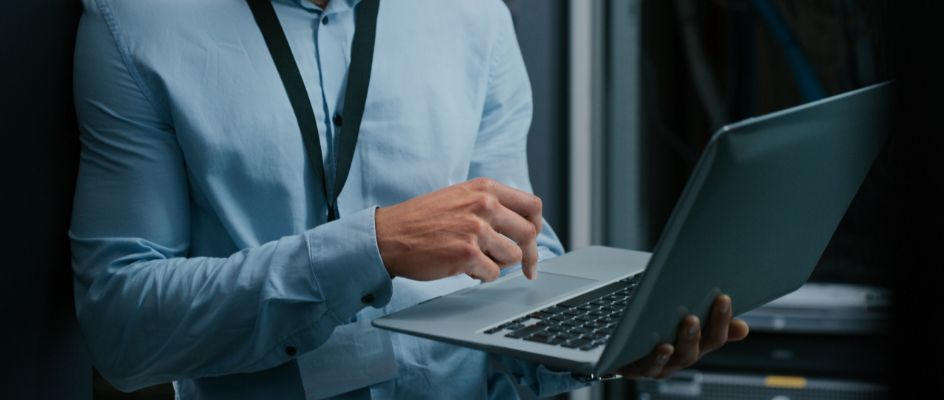 Business Continuity and Disaster Recovery Services
Our comprehensive solution ensures you're prepared for a crisis and able to get your systems up and running swiftly following any disaster.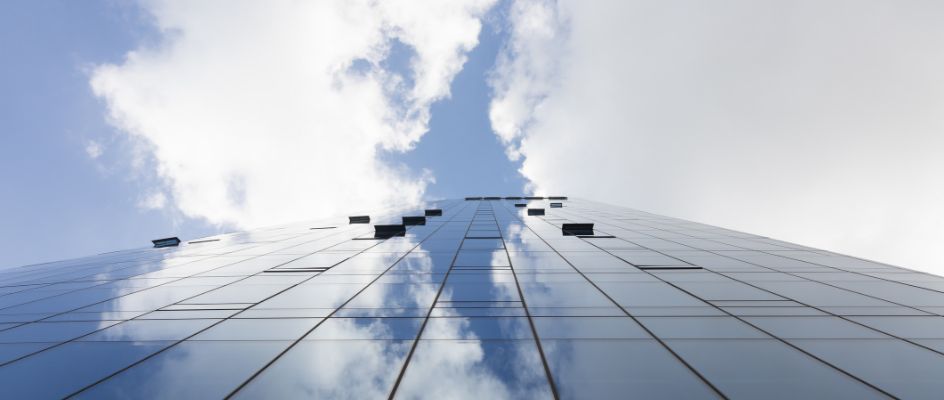 Migration Services
Moving to the cloud is essential for businesses looking to unlock their full potential and remain competitive. Partnering with you and analyzing your technology needs, CNI will determine the best-possible roadmap to success and provide you with the necessary IT solutions for successful cloud implementation.
Reach out to our team of dedicated cloud and IT specialists to see how we can help your business excel. After analyzing your current situation, we will provide you with cloud solutions and support that fit your business needs.