Industries
We offer industry-specific expertise and effective technology solutions for your business challenges.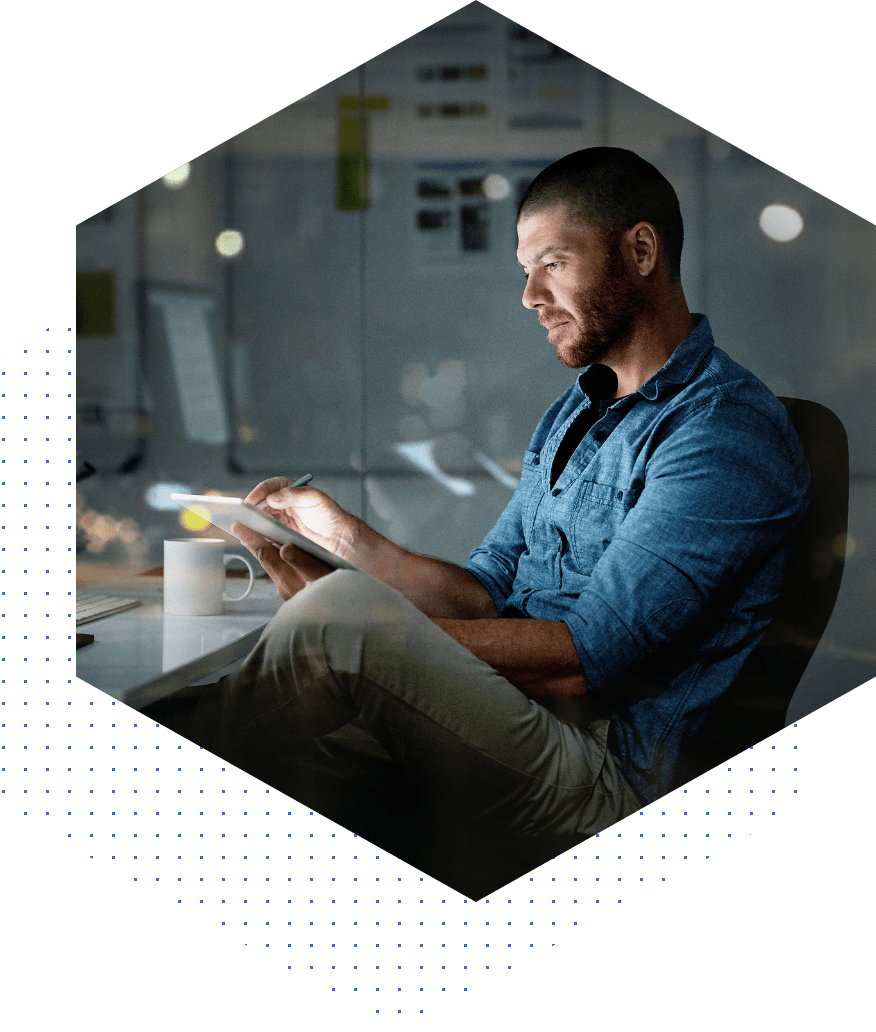 Tired of IT solutions that just aren't right for your business?
Generic IT solutions can only get you so far. At CNI, we understand that each industry has specific IT needs, and this is what drives us to understand the unique challenges faced in various industries in order to provide effective solutions to overcome them. With our far-reaching expertise, we are able to tailor our IT solutions to your needs, addressing industry-specific challenges and helping your business leverage IT to your advantage.
Ready to start enjoying customized IT support for your industry?
Chat to our team of experts to see how we can help your business succeed.