Cybersecurity Solutions
Safeguard your data, mitigate risks to your business, and maintain productivity with proactive managed cybersecurity solutions.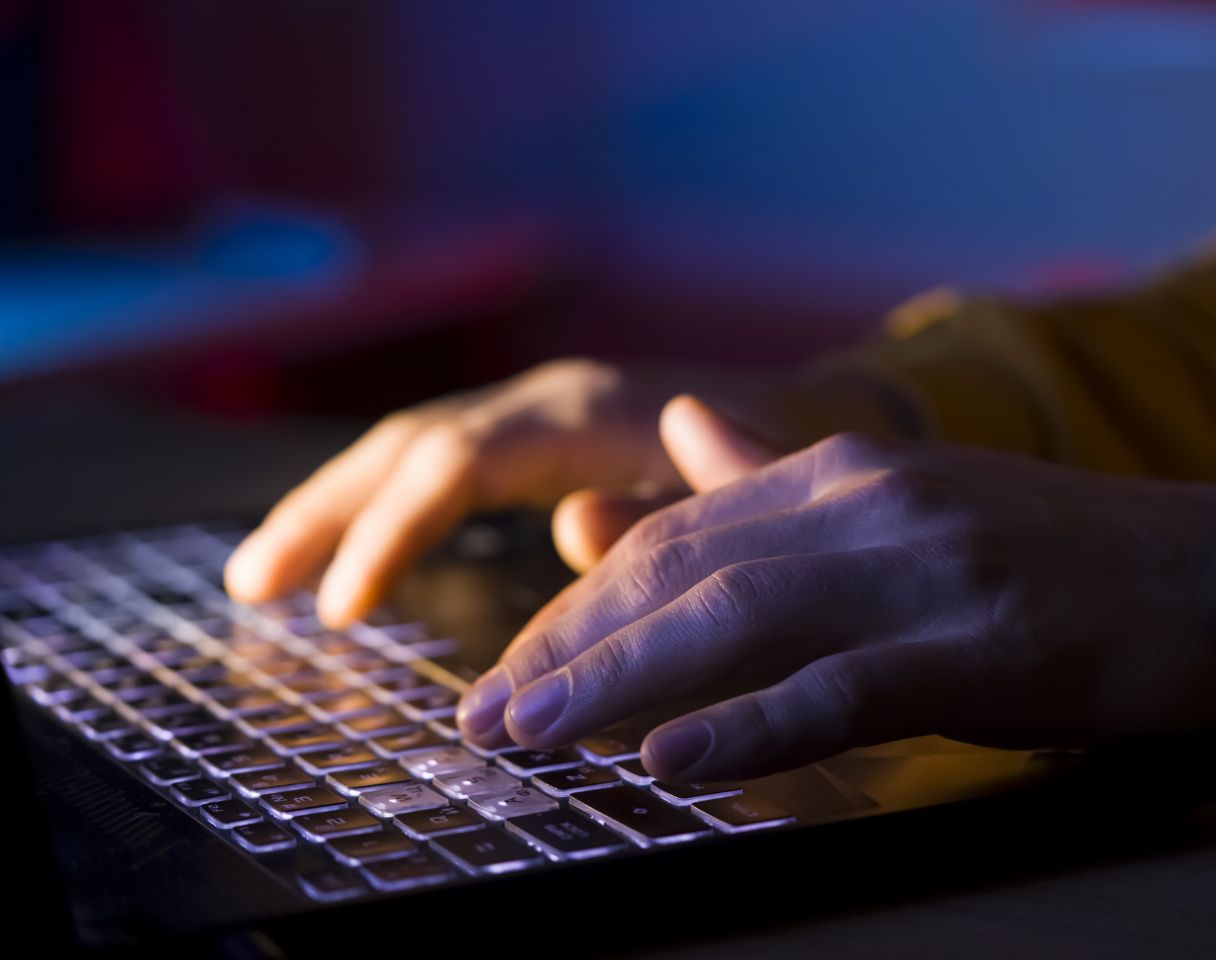 Cybercriminals are sophisticated, but so are our cybersecurity solutions.
With the rapid evolution of cybercrime, no business is immune from cybersecurity threats. It's not a question of whether you'll be a target, but when. How well you are prepared makes all the difference. Relying on generic cybersecurity solutions like antivirus software simply doesn't cut it anymore. You need comprehensive, proactive cybersecurity measures and strategies in place to ensure your business is never caught off guard.

At CNI, we specialize in a holistic approach to IT solutions, especially when it comes to our cybersecurity services. With our years of experience battling cybercrime, we know what cybercriminals are capable of, and we know how to keep your business protected on all fronts. From email protection to firewall management to vulnerability scanning, our range of cybersecurity solutions can be tailored to the needs of your business.
As every business has different IT and cybersecurity needs, we provide various levels of cybersecurity services, with each level up containing progressively more specific offerings geared at optimal protection. With our approach, you can choose the right solution for you right now and eventually scale up as your situation evolves.
Ready to stay one step ahead of cybercriminals?
Reach out to our IT security experts to see how we can help you defeat cyberthreats with our managed cybersecurity services.